Who We Are
We offer biological solutions to help growers maximise crop health and yields, through a dynamic portfolio of products. By embracing the power of biology and technologies based on natural chemistry, we aim to help growers produce crops in a more sustainable manner without comprimising profitability.
Our portfolio continues to expand as we commercialise new technologies and products, around the world.
Agri Sciences Biologicals is based in the Netherlands and benefits from existing supply chain infrastructure to be able to supply global customers. The company is a natural evolution from our parent company Agri Sciences and builds on a heritage of agricultural and manufacturing expertise.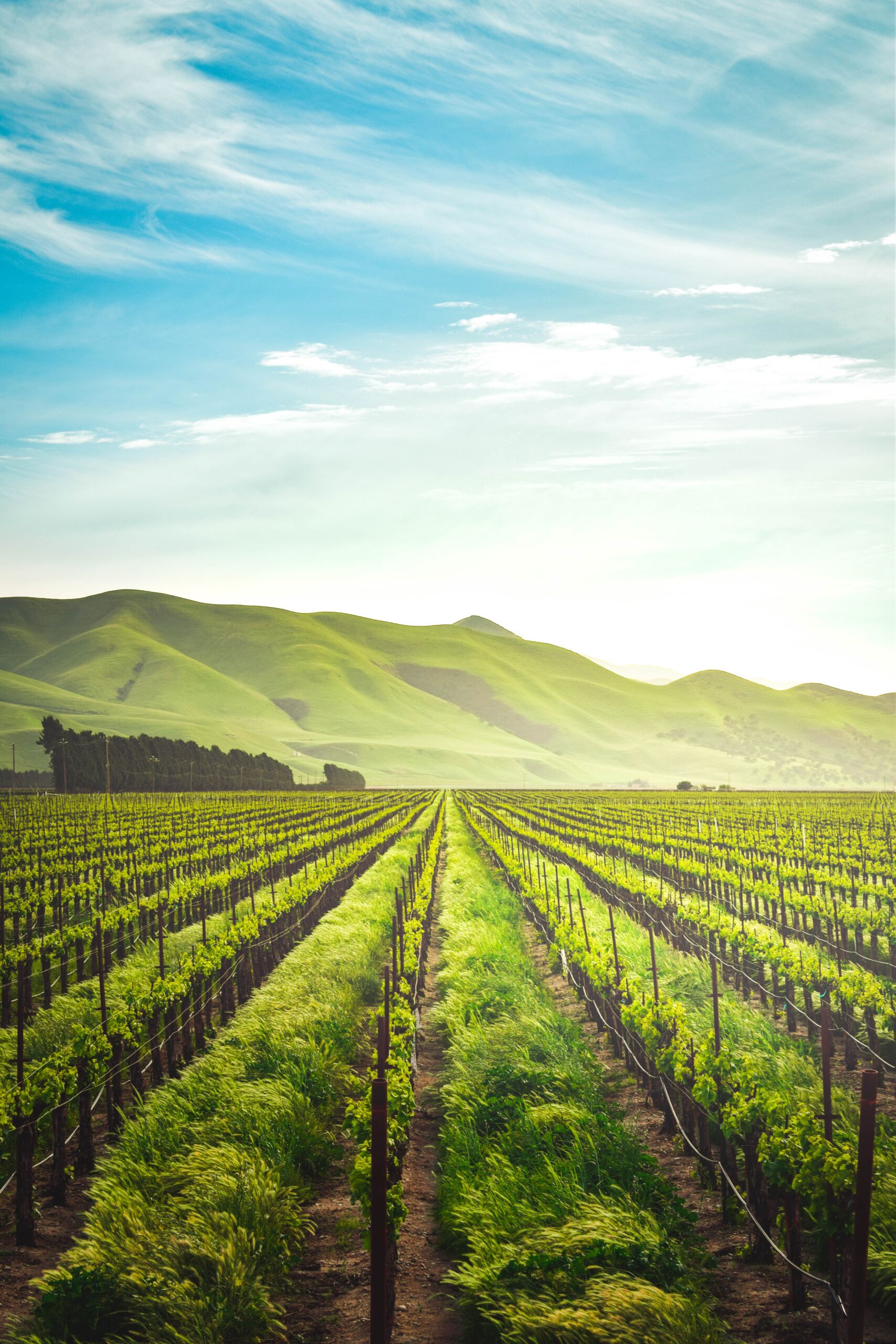 If you would like to know more about our products and if they will be available in your area, please contact us.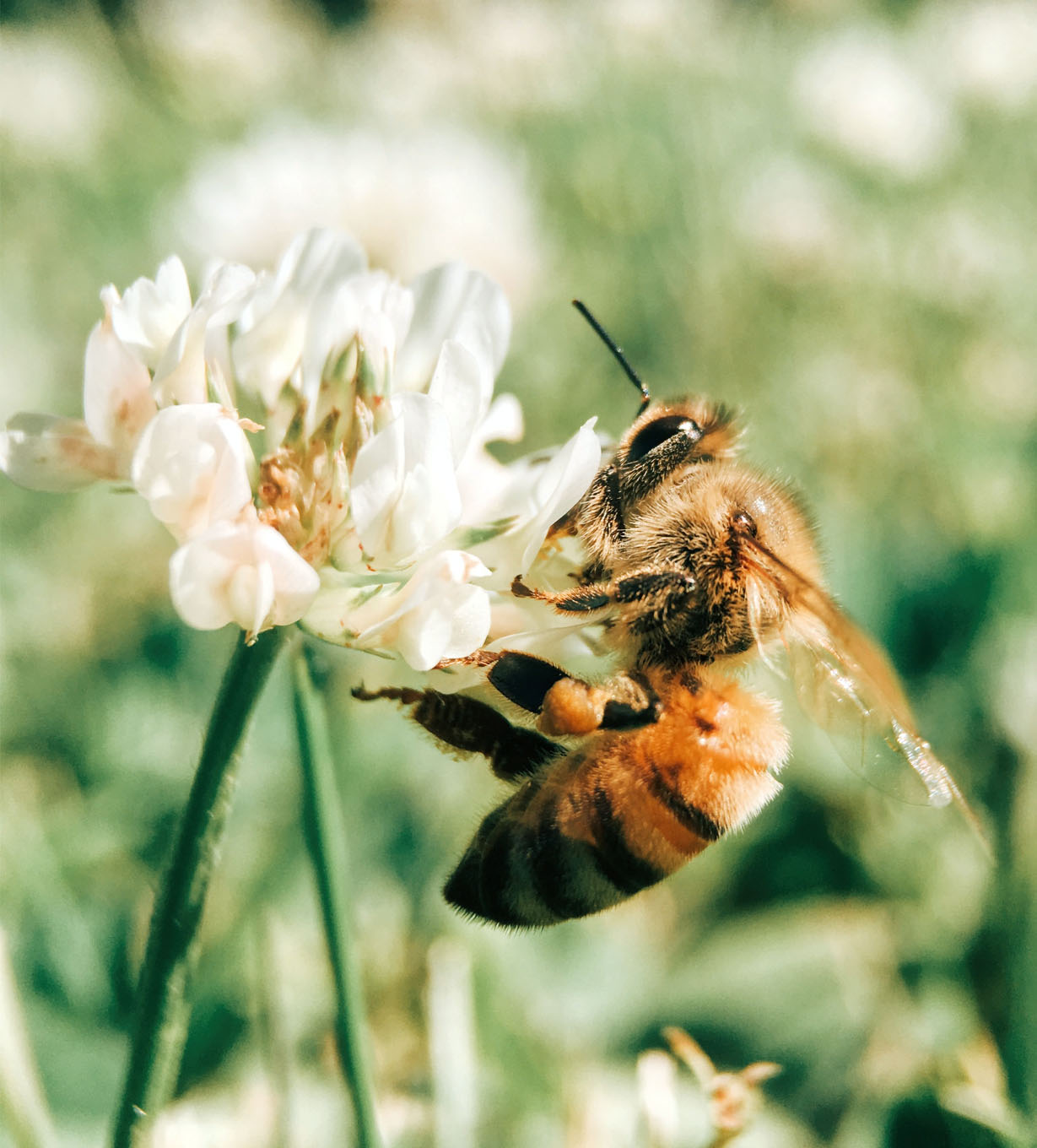 Our Committment to People, Planet and Profitabilty
Our goal is to offer a portfolio of products that benefits growers, society and the environment.
Maximise crop yield and improve crop quality
Support agricultural production for a growing global population
Reduce the negative impact that agricultural inputs have on the environment
The products we offer support these aims but we also strive to reduce the impact of our day to day business with the use of renewable sources of energy including solar power.